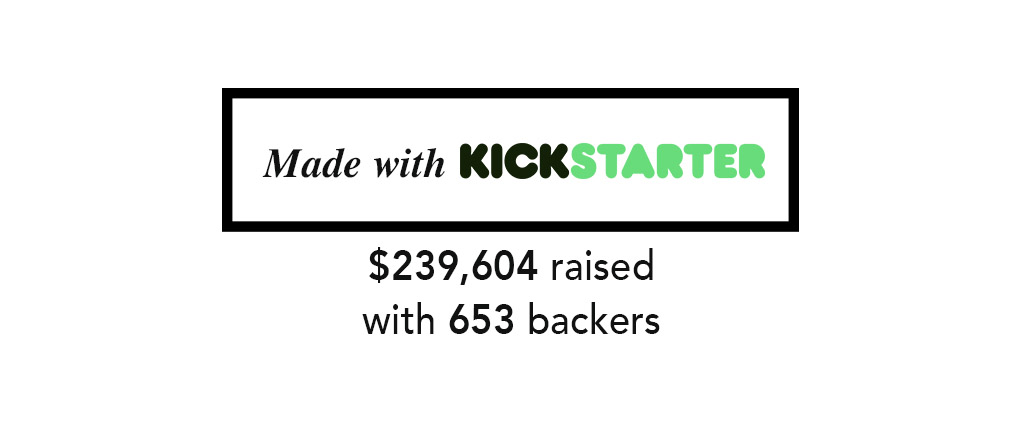 ‍
‍
At a mere 9.7 lbs Leafboard is the lightest freestyle electric skateboard available today. It reaches speeds of up to 19 mph and has a single-charge range of 11.5 miles.
Convenient & Portable
Leafboard is more compact and light for easy portability but doesn't sacrifice performance. It is perfect for short trips like daily commute to school, metro, grocery...and more!
We also designed a backpack which goes perfectly with Leafboard and your other daily accessories.
Features

Light Yet Powerful
If you like speed, Leafboard is for you! Travel up to 19 mph to get where you need to go fast.
Hills are no longer a problem with Leafboard. It can easily handle inclines that stop other electric skateboards.
A sophisticated braking system provides a safe, smooth speed reduction and stop. It also will recycle energy and increasing the mileage!
Leafboard`s deck and motor are processed with special treatment to make it water resistant.
We designed a taillight on the board for extra safety in low visibility. Turn it on or off with the Remote.
Leafboard's quick-charge system can be fully charged in about one hour.
Leafboard has a USB outlet to charge a phone. A full charge of an iPhone 6 plus will only reduce the range by 1.25 mile.
Take A Closer Look
Remote Control
Speed and braking can be controlled easily with the included remote control. You can see from the screen about the battery level for both of the skateboard and itself.
Leafboard has 3 modes: ECO/SPORT/PRO. With the remote, you can switch the mode very easily.
ECO mode: For beginners, slow acceleration, and maximum speed of 6.25 mph.
SPORT mode: Unlock all the features.
PRO mode: You want fly? Enjoy the speed!
‍